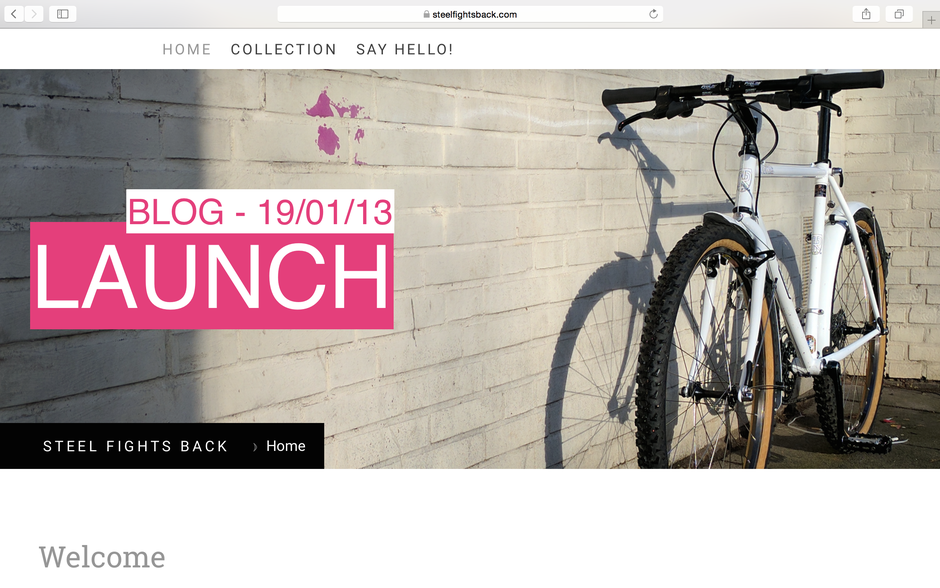 This Blog will regularly update when contents of the collection or project documentation articles update. It will help to navigate.
Here the introduction of the WHY´s
Why this website
This site is to share my passion for the most inspiring decade of mountain bike history,  1987 to 1996. In these years, mountain biking turned from Underground to Olympia, cult garage brands became professional manufactures and I grew up as a teenager dreaming of bikes from Breezer and Klein.
My aim is to document every bike of my collection and former ones since every bike has it's own special history. 
And, the journey continues, when I document how found it, identified the model, discussions with the seller, contact attempts to the original owner, discovery of frame details as well as my orientation and part search on catalogues and magazines to finally built and ride all of them.
I hope you enjoy reading like I do with others and maybe this motivates new collectors to keep these bikes alive, preserve their history and continue a culture of steel mountain bikes from a golden area. 
Personal note: this is my hobby, there is no commercial aspects behind it, simply passion, mechanics, design and sports, all non profit activities! 
---
Why Steel Fights Back?
1.  They fascinate me since I could think
2. the material is the most lasting for MTBs, leight weight as alloy &  titan and it is repairable
3. all details from welding artists make them simply beautiful, especially fillet brazed frames from Joe Breezer and tom Ritchey (but there are so many other nice out there, so I started collecting them)
4. this article hit me deep in my collectors heart when I build my Bontrager OR . Thanks Mountain Bike Action.
What's next --> Discover the collection.